National Accounts & Emerging Trends
Phillips Edison & Company believes that success in the retail real estate industry is most readily achieved when the retailer and the landlord work as partners. The two rely heavily on each other and their ultimate goals are essentially the same – attract customers and sell product.
With this partnership focused management style in mind, Phillips Edison created a National Accounts and Emerging Trends initiative devoted to growing the company's retailer relationship base.
To learn more about the current emerging trends at PECO, check out our recent newsletter. And don't forget to listen to our podcast - Retail Intel, available on iTunes!
Meet Our Team
Contact Us
Let's connect! Reach our National Accounts team at nationalaccounts@phillipsedison.com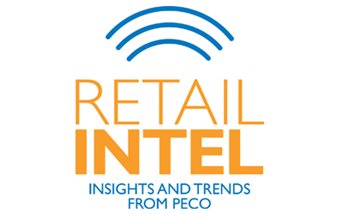 Retail Intel is a podcast series brought to you by Phillips Edison and Company that explores emerging trends, insights, and hot topics in the retail real estate industry. Listen to recent episodes here or download on iTunes.
Here's one of our favorite Retail Intel videos from our episode featuring Orangetheory Fitness creator and co-founder, Ellen Latham. Listen to the others on Soundcloud or iTunes today!