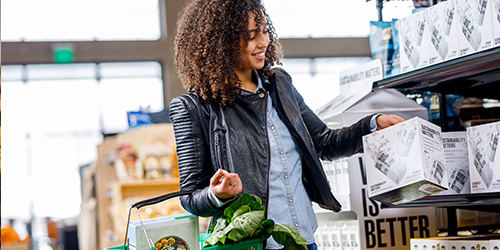 My partner Mike Phillips and I have been in commercial real estate for over 30 years. We've seen tre...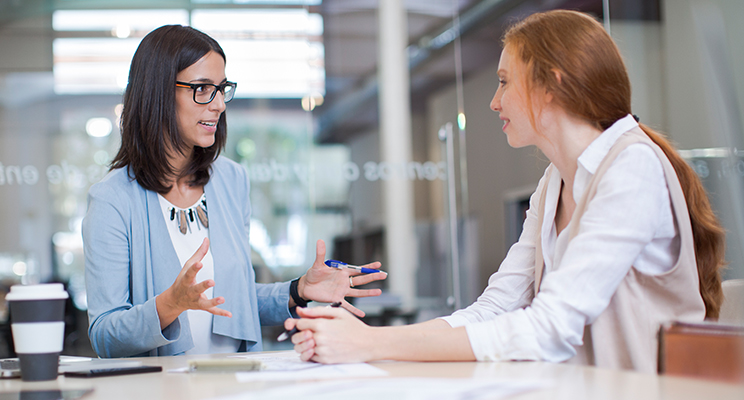 Innovation was what sparked the formation of PECO University in 2005. Mike Phillips announced at the...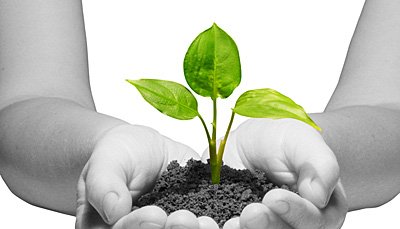 Our sustainability mission as a retail landlord is two-fold: be a good steward of the environment, a...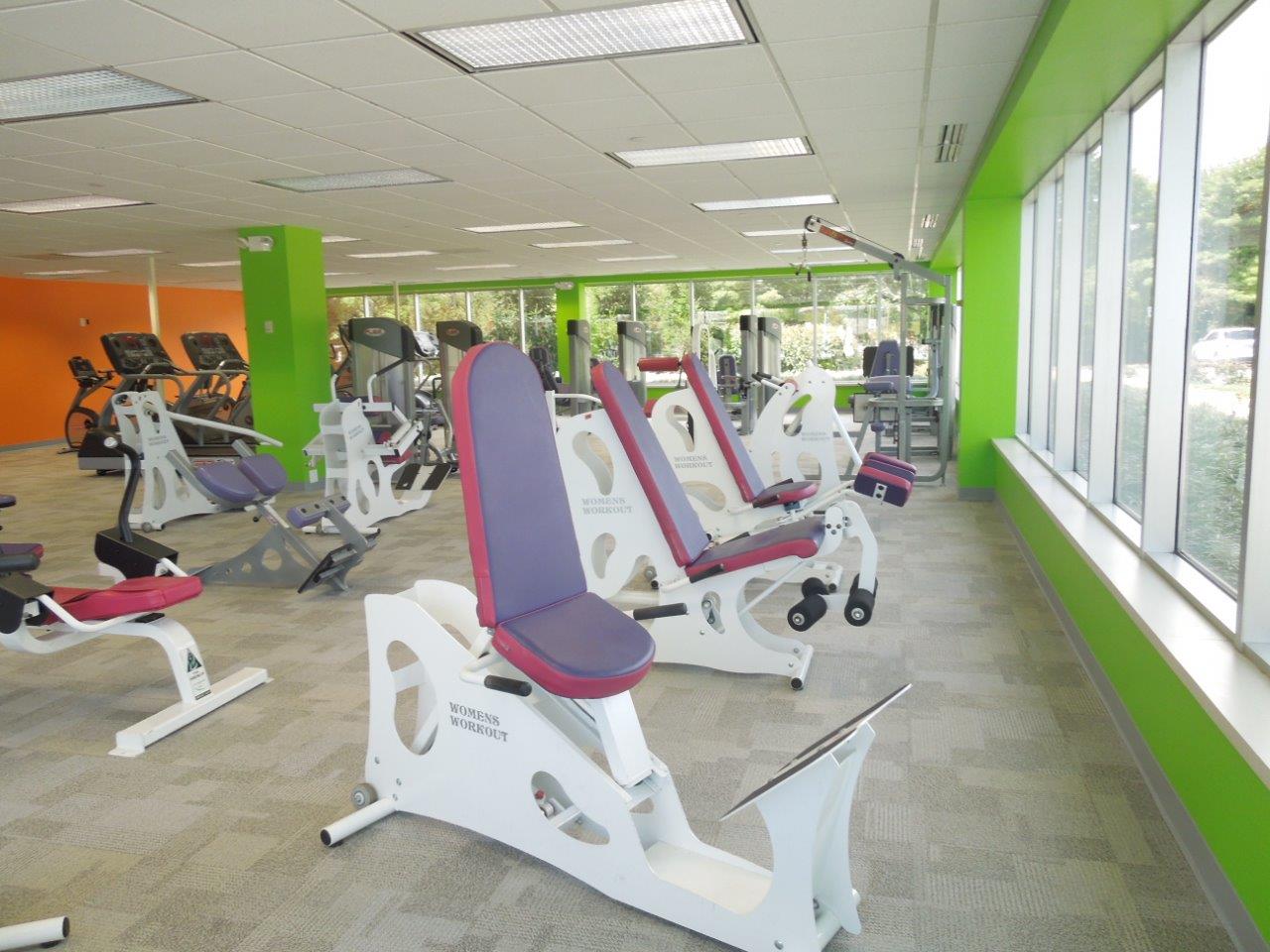 A company's success depends heavily on its team performing at a high level.  The ability to function...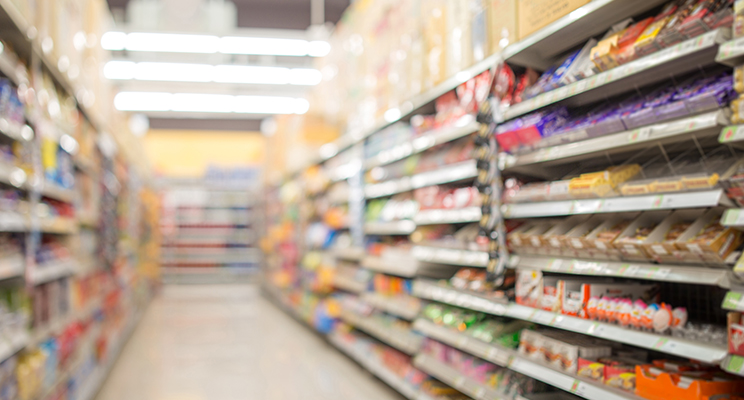 Imagine if you could help the environment, and at the same time benefit your business. Going green w...